---
Hello and welcome to the Windy Burrow! We are Fabien and Francesca, a french-italian duo of visual story tellers and we're passionate about nature, hiking, photography, video making and so much more.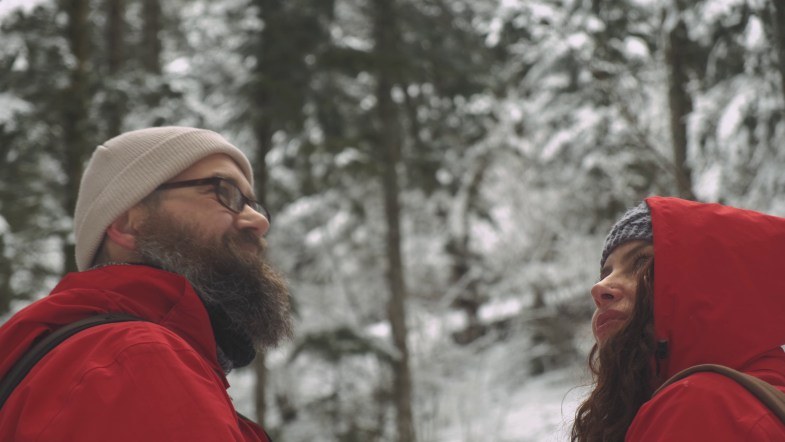 We're Vegan and we live in a wooden cabin in the French mountains, surrounded by forests.
Other than the two of us, you'll also see Pedro the cat, Zen the dog and Suki the kitten.
And trees, lots and lots of trees.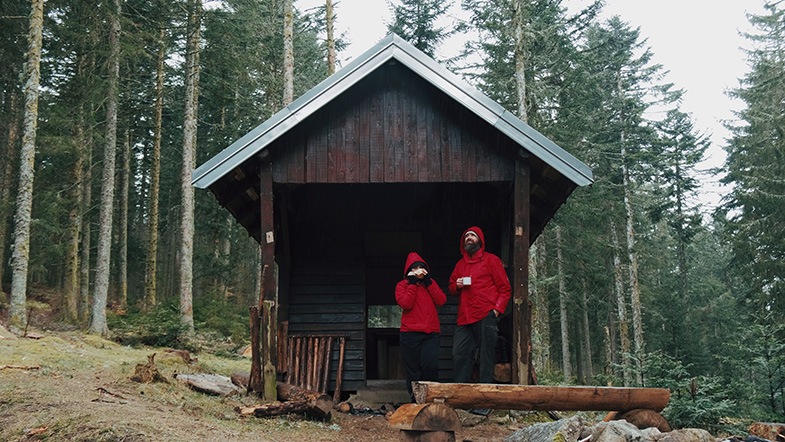 Do you enjoy nature, strive to live in the moment, and make each day count as it is happening? Then we hope you'll want to subscribe to our channel. We'll bring you weekly videos to connect with nature, relax, unwind, slow down and learn to enjoy the little things. We take you along with us when we go for a walk in the forest, camp under the stars, swim in rivers or lakes.
"Enjoy the little things in life because one day you'll look back and realize they were the big things."
⯈⯈ Want to send us something ? Contact us clicking here.