Moody brown is a small Lightroom presets pack of 2 variations aiming to giving your photos a consistent dark brownish look perfect for outdoor and foliage environments. These presets bring a darker, slightly desaturated mood towards the brown tones to your photos.
Presets can be expensive with tons of more or less relevant variations, at The Windy Burrow we offer quite cheap and simple presets that do the job at a very low price.
Samples :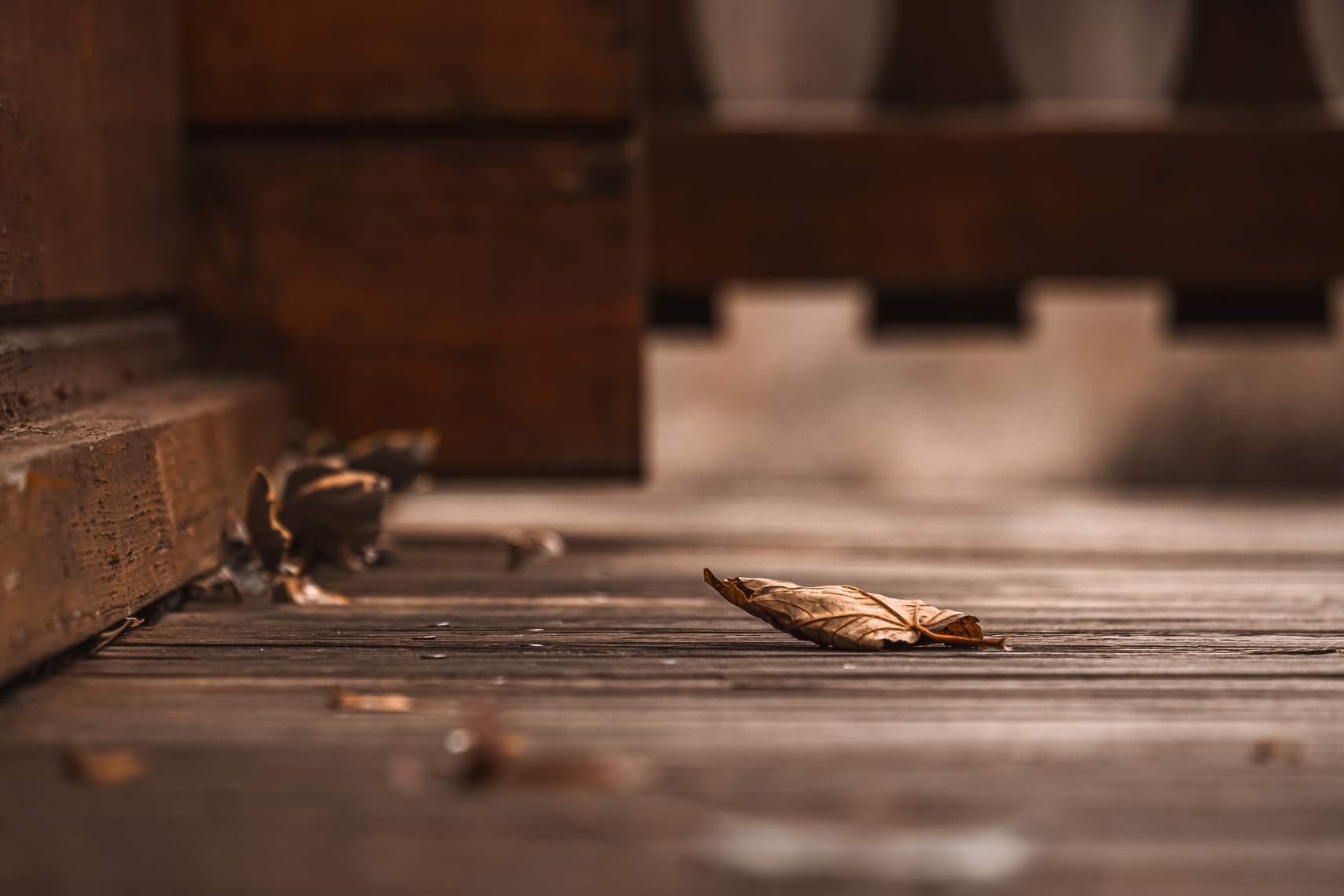 | | |
| --- | --- |
| | |
What's included?
– 2 presets (XMP files) consisting of 2 variations on the Moody brown style.
Will they work for me?
With these presets you will spend less time in color grading your photos. Remember that you need to first work on the basic development settings on your photos, a preset is an aid for keeping a consistent style in grading pictures, it is NOT a magical copy/paste tool that instantly works on every photos.
Our Moody brown presets are perfect for outdoor, foliage type of environment, with minimal highlights and bright parts. Hence, it may not work as good or not as expected in a sunny day or directly lit by any natural or artificial source of light.
Our Lightroom presets work on both RAW and JPGs, they will need different minor adjustments depending on the shooting environment or lighting conditions. You need to shoot properly and have basic knowledge of Lightroom to you use presets.
How to install presets?
Refer to the FAQ page.